tomedes
May 08, 2020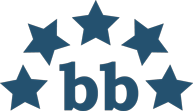 Tomedes Smart Human Translation / Tomedes.com / Doinspire
Avg. LWA :
4.9
(376 entries)
Concise and on time, never encountered any problem - a professional.

Codex Global
Oct 11, 2018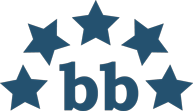 CodexGlobal / Codex Global Ltd / CodexBilingua / Codex Global
Avg. LWA :
5
(411 entries)
We've worked with Asset on a couple of projects and were always pleased with his level of professionalism and quality of delivered work. We recommend working with him.

Roberto Godelli
Nov 09, 2016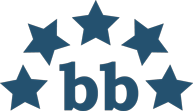 S.G.Communications Ltd. / previously: Studio Godelli
Avg. LWA :
5
(4 entries)
Responsive, professional translator.
Translation at its best. Timely submission. Reliable. Working with you has been beneficial for us. Thank you.

LC Services
Sep 03, 2016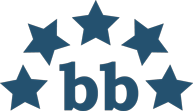 Lingual World / Lingual Consultancy Services / LC Lingual Consultancy
Avg. LWA :
4.2
(306 entries)
Asset is a throughly professional linguist who understands the requirements very well. It's been a pleasure working with him. Definitely continue working with him for the years to come.
Asset is a wonderful translator, we are proud to have him in our team.

Fidel_Softech
Jan 27, 2016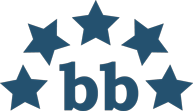 Fidel Softech Pvt.Ltd / FILOSE-Fidel Localization Services
Avg. LWA :
5
(19 entries)
Asset has been very helpful and supportive with our Kazakh requests and has been prompt with his deliveries. We recommend that you utilize his services.
Good translations and quick delivery.
Greta communication, excellent word delivered always on time. Thank you!
Strong work, reliable and quick to respond.
Robert Kast
(Sol-xo GmbH)
Sep 20, 2013
Asset delivered very good work and always thought about what _we_ need. He always was very flexible and striving to get the best done for us. We will definitely hire him again for deliverables in Kazakh language.
Outsourcer feedback
(Those who did not leave a comment)
Feb 20, 2020
Radu Sargu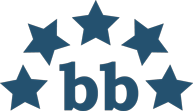 Polilingua
Avg. LWA :
4.9
(814 entries)
Willing to work with again:
Yes
Aug 15, 2019
glory-korea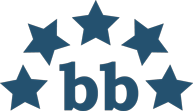 Glory Korea Translation / JuneBoum Kim
Avg. LWA :
5
(2 entries)
Willing to work with again:
Yes
Aug 15, 2019
glory-korea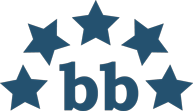 Glory Korea Translation / JuneBoum Kim
Avg. LWA :
5
(2 entries)
Oct 31, 2018
Libero_Lang_Lab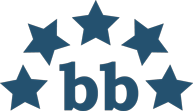 Libero Language Lab
Avg. LWA :
4.9
(78 entries)
Willing to work with again:
Yes
Feb 02, 2017
(S.C. SWISS SOLUTIONS S.R.L.)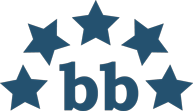 Swiss Solutions
Avg. LWA :
4.7
(36 entries)
Willing to work with again:
Yes
Nov 07, 2016
Feenix Language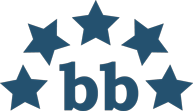 Feenix Language Solution
Avg. LWA :
5
(11 entries)
Willing to work with again:
Yes
Jan 18, 2016
locatran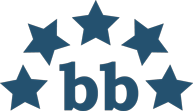 LocaTran Translations Ltd. / Hopegoal Translation Agency
Avg. LWA :
5
(18 entries)
Willing to work with again:
Yes
Jan 09, 2016
Meinrad Reiterer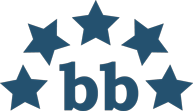 AiTC Mag. Meinrad Reiterer / Meinrad.cc Communication Consulting
Avg. LWA :
5
(24 entries)
Willing to work with again:
Yes
Jan 07, 2016
(Fideltech)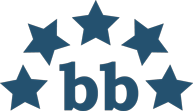 Fidel Softech Pvt.Ltd / FILOSE-Fidel Localization Services
Avg. LWA :
5
(19 entries)
Willing to work with again:
Yes
Jan 06, 2016
SDL Shenzhen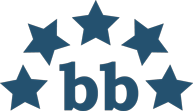 SDL International
Avg. LWA :
2.7
(15 entries)
Willing to work with again:
Yes
Jan 04, 2016
(SDL plc)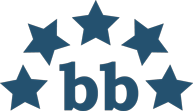 SDL International
Avg. LWA :
2.7
(15 entries)
Willing to work with again:
Yes
Jan 02, 2016
rafflestrans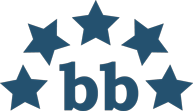 Raffles Translation Services
Avg. LWA :
5
(18 entries)
Willing to work with again:
Yes
Sep 19, 2013
Martin Strier Jacobsen (Partners i/s)
Willing to work with again:
Yes