I would definately like to work together again. Ms. Gusarova is very responsible and provides high level quality
Delivery was on time, instructions were followed well and Taisiia appeared to have knowledge in her field. It was a pleasure working with her.
Ragini Kumari
(TransPerfect)
Jan 21, 2019
I have worked alongwith Taisiia on many Medical projects and she has always provided the best quality. Apart from best quality, the best past of her service is that she is always present to help you with any past revision jobs. Thanks Taisiia, it has always been amazing to work alongwith you :)
Taisiia_MD
(this provider)
Dear Ragini! Thank you very much for your feedback! It's always pleasure to work with you!
Taisiia is a really good and reliable supplier of Uktainian translations. We'd definately offer her a new projects, especially in Medical domain. Thank you!
Taisiia did an excellent job and our client is looking forward to working with her again.
Mark Parker
(CM Quality Ltd)
Feb 19, 2017
A great pleasure working with Taisiia, her medical interpretation was very professional and to a high quality.
Outsourcer feedback
(Those who did not leave a comment)
Feb 03, 2020
Lionbridge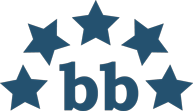 Lionbridge / formerly Bowne Global Solutions (BGS)
Avg. LWA :
5
(1 entry)
Willing to work with again:
Yes
Feb 19, 2019
Nataliia Samoilenko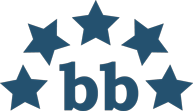 Proftranslation / profpereklad / ПРОФПЕРЕКЛАД / Бюро переводов / Бюро переводов «ПРОФПЕРЕКЛАД»
Avg. LWA :
4.7
(14 entries)
Willing to work with again:
Yes
Jan 25, 2019
Cassie Gan (CSOFT International Ltd.)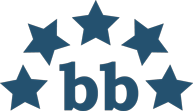 CSOFT / L10N / CSOFTINTL
Avg. LWA :
3.2
(51 entries)
Willing to work with again:
Yes
Oct 15, 2017
Tomi Valny (Hever Translations)
Willing to work with again:
Yes
Apr 03, 2017
Mihaela (GENTIL TRADUCERI)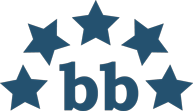 Gentil Traduceri
Avg. LWA :
5
(4 entries)
Willing to work with again:
Yes