Persiana Pastuhova
Nov 08, 2018
Average WWA rating given: 5.00
(3 entries)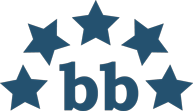 Dragomani Ltd.
Avg. LWA :
5
(7 entries)
A prompt delivery, a positive attitude and a pleasure to work with! Recommended!
Easy to work with. Excellent and reliable translator.
tomedes
Mar 26, 2018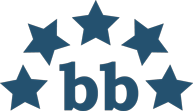 Tomedes Smart Human Translation / Tomedes.com / Doinspire
Avg. LWA :
5
(366 entries)
She delivers quality translations. Always on time and prompt in replying to questions. We will definitely work with her in the future!
This sevice provider has not yet received any colleague feedback.
Have you worked alongside this service provider? Leave Suhyeon58 a rating.