Sergio Guillén
Apr 20, 2021
Average WWA rating given: 5.00
(4 entries)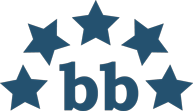 Accelingo (previously Translations Lisko)
Avg. LWA :
5
(8 entries)
Excellent translator! A pleasure to work with.
Fast and good transalation!
Alexander Stoev
Nov 16, 2020
Great professional with positive attitude!
Mitra Translations Ltd.
Jun 19, 2018
Average WWA rating given: 2.50
(2 entries)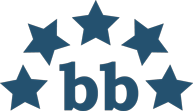 Mitra Limited
Avg. LWA :
5
(3 entries)
A very good and precise translator with professional attitude to the projects assigned.
Martin Simeonov
(UMHAT "St. George")
Nov 03, 2016
She provided me with excellent translations every time.
Outsourcer feedback
(Those who did not leave a comment)
Apr 20, 2021
Sergio Guillén (Accelingo)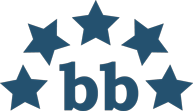 Accelingo (previously Translations Lisko)
Avg. LWA :
5
(8 entries)
Willing to work with again:
Yes
Jan 02, 2021
Desislava Nikolova (mytiande.com)
Willing to work with again:
Yes
Sep 28, 2020
Aiden Short (Ferryhopper)
Willing to work with again:
Yes