Very reliable and dependable translator.


Fabian Luttman
Nov 30, 2018
Average WWA rating given: 5.00
(7 entries)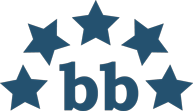 KD Technology Corp.
Avg. LWA :
5
(10 entries)
Excellent professional! Very reliable, fast and easy to work with!
Haluk is an incredible translator. I call on him every time I have a translation that needs to be done in Turkish. He is thorough and efficient. I would highly recommend him.
Outsourcer feedback
(Those who did not leave a comment)
Jul 12, 2019
(Magpie Språkproduktion AB)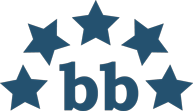 Magpie Språkproduktion AB
Avg. LWA :
5
(1 entry)
Willing to work with again:
Yes
May 10, 2017
(TransLogics GmbH)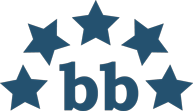 Translogics GmbH
Avg. LWA :
5
(3 entries)
Willing to work with again:
Yes
Jan 10, 2017
WWTC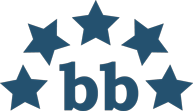 Worldwide Translation Center / WWTC
Avg. LWA :
5
(1 entry)
Willing to work with again:
Yes
Jan 03, 2017
Todo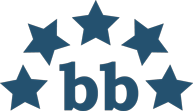 Todo Talenservice
Avg. LWA :
5
(4 entries)
Willing to work with again:
Yes
Jan 03, 2017
Yavuz Balıkçı (Tercumex Istanbul )
Willing to work with again:
Yes