Services
Translation, Subtitling, Editing/proofreading, Transcreation, Copywriting, Website localization, Software localization, MT post-editing, Training, Voiceover (dubbing), Interpreting, Transcription, Language instruction, Project management
Languages
מאנגלית לפורטוגזית, מספרדית לפורטוגזית, מצרפתית לפורטוגזית, and 13 more.
Specializes in
קולנוע, סרטים, טלוויזיה, דרמה, שיווק / מחקר שווקים, הדפסה & הוצאה לאור, and 7 more.
Great work done by Sabrina. Would strongly recommend her for any Portuguese work.
ULS-UK
Sep 21, 2018
Average WWA rating given: 5.00
(16 entries)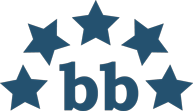 Universal Language Solutions Ltd
Avg. LWA :
5
(55 entries)
Pleasure to work with. Very responsive and professional.

LC Services
Jun 22, 2018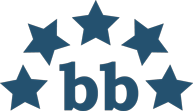 Lingual World / Lingual Consultancy Services / LC Lingual Consultancy
Avg. LWA :
4.1
(295 entries)
Good working experience with Sabrina. Prompt communication and timely delivery of projects we worked with. Highly recommended!
Many thanks Sabrina for your work! It was a pleasure working with you! :) I like your good taste in copywriting, professional and lite style
Very professional, took direction on the project exceedingly well and provided a very comprehensive service. Would highly recommend her to anybody needing language services.
Felipe Biavo
(Private)
Feb 02, 2018
Sabrina led the whole process with remarkable professionalism, from meeting the deadlines to the translation itself, which positively surprised me and made me proud to have my story available in French. I consider "Le Meilleur Travail de Tous les Temps" to be a team work which I am very happy to be part of.
Andrew78 (X)
Dec 15, 2017
Average WWA rating given: 5.00
(2 entries)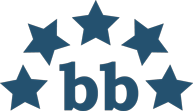 Lingostan // Galassia Arte
Avg. LWA :
5
(3 entries)
I find Sabrina a good person to work with, she show commitment and interest in helping us, and she was accurate in her job. Andrea Mucciolo www.lingostan.com
Marta Martín Girón
(Private)
Aug 28, 2017
Una gran profesional. La recomiendo.
Lisa Martin
(Private)
Aug 25, 2017
"I've been proofreading some of Sabrina's translations in English and French and her texts are very well-written. She's very well placed to do translations work and I have no reservations about whatsoever."
Amy Knepper
(Park Day Publishing)
Aug 24, 2017
Sabrina was a pleasure to work with, both during the translation and after the book was released. She keeps communication open and looks for opportunities for book promotion. Highly recommended!
Outsourcer feedback
(Those who did not leave a comment)
Feb 25, 2020
daytranslations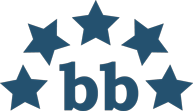 Day Translations / TSD / Day Translations, Inc.
Avg. LWA :
5
(74 entries)
Willing to work with again:
Yes
Aug 02, 2019
Tanuja Harish (TotalOutsource )
Willing to work with again:
Yes
Jun 26, 2019
Abdelhady Hamid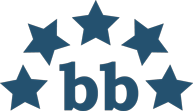 Localize Group (formerly Localize Tech)
Avg. LWA :
4.8
(36 entries)
Willing to work with again:
Yes
Jun 21, 2019
DuxTranslations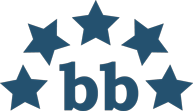 duxtranslations / DUX Translations
Avg. LWA :
5
(97 entries)
Willing to work with again:
Yes
Mar 14, 2019
Aneliya Romanova (asianabsolute)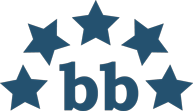 Asian Absolute Ltd
Avg. LWA :
4.9
(31 entries)
Willing to work with again:
Yes
Feb 22, 2019
Luana Tagliabue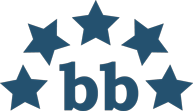 Pro Web Consulting
Avg. LWA :
5
(1 entry)
Willing to work with again:
Yes
Dec 08, 2018
Pratyaksh12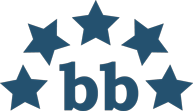 Eccellente Services Pvt Ltd
Avg. LWA :
4.7
(42 entries)
Willing to work with again:
Yes
Oct 23, 2018
ULS-UK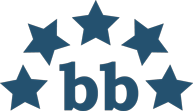 Universal Language Solutions Ltd
Avg. LWA :
5
(55 entries)
Willing to work with again:
Yes
Jun 28, 2018
Brian Khumalo (MSS Cape Town)
Willing to work with again:
Yes