Reza Ebrahimi
Mar 19, 2020
Average WWA rating given: 5.00
(6 entries)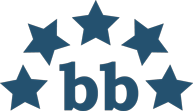 Reza Ebrahimi
Avg. LWA :
4.7
(20 entries)
Great quality and timely delivery!
Highly professional and always eager to help! Totally recommending Regina.

Wordlights
Jan 29, 2020
Average WWA rating given: 4.50
(24 entries)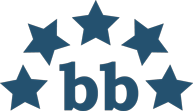 Wordlights
Avg. LWA :
5
(81 entries)
A pleasure to work with a professional. Regina was only ready to help and has a strong 'can do' attitude, which inspired us. Totally recommending here as a hardworking and talented professional.
This sevice provider has not yet received any colleague feedback.
Have you worked alongside this service provider? Leave Regina Junajew a rating.