excellent quality, punctual service
Vielen Dank für die langjährige, ausgezeichnete Zusammenarbeit.
Real professionalism, excellent and prompt communication and support, and fast payment. I'll be delighted to continue cooperation with Sandra.
Martina Pokupec (X)
Jan 25, 2011
Sandra has professionally hepled with our big project, providing creative promotional ideas and translations for a product description
LanguageWire Vendor Management
Jul 24, 2008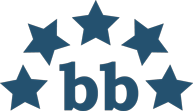 Languagewire / previously: Convey Translations AB
Avg. LWA :
4.9
(63 entries)
We did 6 jobs so far, let's hope for more in the future! Br, Ylva Gravengaard, supplier relations manager
Very professional in all respects. A pleasure to work with.
I'm happy to work with Ms Milosavljevic-Rothe. She's reliable, fair and highly competent.
Wir schätzen die Zusammenarbeit mit Frau Milosavljevic-Rothe sehr.
Outsourcer feedback
(Those who did not leave a comment)
May 17, 2018
DEMAN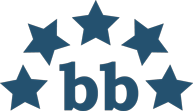 Deman Übersetzungen / Paul Deman
Avg. LWA :
5
(1 entry)
Willing to work with again:
Yes
Apr 25, 2008
WIENERS+WIENERS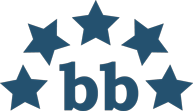 WIENERS+WIENERS GmbH Werbelektorat
Avg. LWA :
4.9
(15 entries)
Willing to work with again:
Yes