Robert
(Vertere - jazykový servis.r.o.)
Oct 03, 2019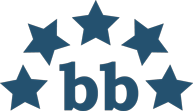 Vertere SK / Vertere - jazykový servis, s.r.o.
Avg. LWA :
5
(2 entries)
great work, keeping deadlines
Michael Rosato
(Lexpress International Incorporated)
Aug 21, 2019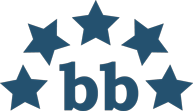 LexPress International
Avg. LWA :
5
(19 entries)
Phakawat is reliable and good to work with
GSI Translation
Apr 02, 2019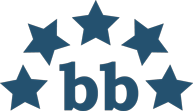 GSI Translations / previously: Accurate Translators
Avg. LWA :
4.6
(30 entries)
Deliver a quality translation on deadline.
Reliable and professional linguist.
Quick, professional translations.

Wordlights
Apr 12, 2018
Average WWA rating given: 4.54
(35 entries)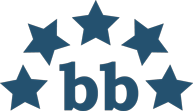 Wordlights
Avg. LWA :
4.9
(91 entries)
Disappeared in the middle of the project.
He accepted a task from us and confirmed to finish it within deadline. We could not contact or reach him via mail or phone at delivery date. He cheated us and cost us a lot fees for missing deadline.
Local Concept
Aug 22, 2017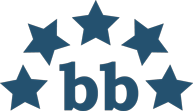 Local Concept / Local Concept, Inc. / ex Multilingual Translations, Inc
Avg. LWA :
4.7
(35 entries)
Pat is very responsive and professional. He never misses a deadline, and overall is very professional
Very nice to work with Phakawat. Good communication and prompt reply. We will definitely work with him again.

Golden View
Jul 28, 2016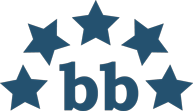 Golden View (China) Technologies, Inc. / Golden View Computer Information Service Co. Ltd.
Avg. LWA :
2.5
(11 entries)
professional Translator! Good communication deliver on time.
He is an outstanding translator and would like to work with him again.
Bob Onggo
(BJO)
May 15, 2016
Big hug for helping me to translater laos. Bob
Good translator, we will work again with him.
Outsourcer feedback
(Those who did not leave a comment)