Emily Drummond
(Global Connections Ltd.)
Dec 16, 2015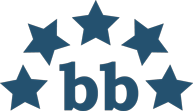 Global Connections Ltd.
Avg. LWA :
5
(3 entries)
Jadwiga is always a pleasure to work with. She offers a very professional and prompt service.
Jadwiga is both my former student of translation (an excellent one) and a colleague to whom I occasionally outsource work. I have also on many occasions proofread her translations. She is professional, reliable and delivers high quality work.
It's great to work with Jadwiga. Always professional and responsive.
Ania Plank
(Freelance translator)
Feb 12, 2015
Outsourcer feedback
(Those who did not leave a comment)
Dec 18, 2015
Lucia Tarantola (Robertson Languages International)
Willing to work with again:
Yes
Feb 24, 2015
Alcina Oliveira (Language Right MLC Ltd)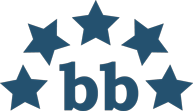 Language-Right MLC Ltd
Avg. LWA :
4
(2 entries)
Willing to work with again:
Yes
Feb 13, 2015
Adriana Francisco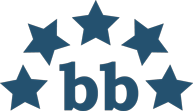 hi-fen Translation Solutions
Willing to work with again:
Yes