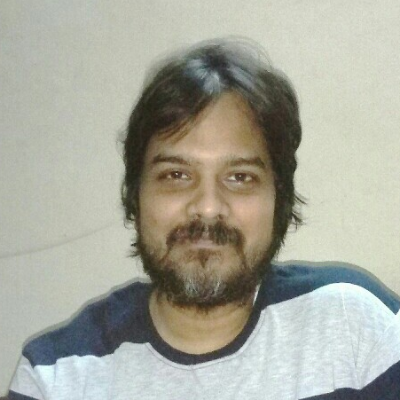 Ajay Y.
Translator/ Proofreader- English to Hindi
Quality Assurance
Translation
Checking/editing
I have translated for many Apps but they were not related to games. If however, i would get chance for translation of any game app, it would be pleasure for me to work.
I also worked on translation of scratch for Raspberry Pi, through which children(from age 7- 13) learn codes while playing. In scratch, children have to construct codes in systematic orders to make games. Also they learn to change codes to make modification and to create more challeges in games.
Credentials:
B.T.E.U.P:
מאנגלית להינדית