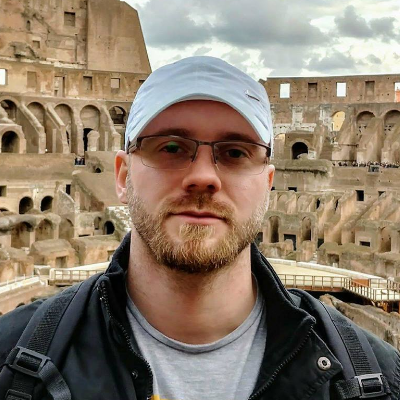 Menad M.
Making sure your video speaks to the audience
Years of experience: 6
אנגלית קרואטית
אנגלית בוסנית
אנגלית סרבית
Captioning
Checking/editing/QC
Time coding
Transcription
Translation
Efficient! Responsive! Results-oriented!

- 3 years of experience in subtitling and transcription
- MA in linguistics
- Extensive knowledge of movie industry & in-depth understanding of western culture
- Highly effective subtitle translator proficient in various subtitling software

The right tone of your video material will be subtitled creatively and accurately!
Specializing in:
משפטים: חוזה (חוזים)
רפואי (כללי)
טכנולוגיית המידע
רפואי: מכשירים
רפואי: תרופות
הנדסה (כללי)
כלי רכב / מכוניות & משאיות
גיאודזיה
אוצר (כללי)
משפטים (כללי)