Excellent translator. Recommended.
Good quality and on time translations. Thank you
Thank you Jay for good work with one of our key clients! Reliable service, keeping to the deadline and following the requirements that is important for localization. We are glad to continue our cooperation!
AVINASH
(SOAR TECHOSOFT )
Mar 17, 2015
I would to like to work with him again as he is very punctual and attentive to the tasks.
Outsourcer feedback
(Those who did not leave a comment)
Jun 27, 2016
OmniTrans
Willing to work with again:
Yes
May 16, 2016
Linda Hsueh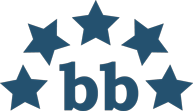 Bai Nien Translation Co.
Avg. LWA :
5
(17 entries)
Willing to work with again:
Yes
Oct 27, 2015
Chenxian (Localtran)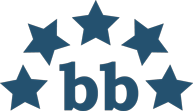 LocaTran Translations Ltd. / Hopegoal Translation Agency
Avg. LWA :
5
(18 entries)
Willing to work with again:
Yes
Apr 17, 2015
Neha Saini (Coralknowledgeservice)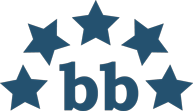 Knowledge Trans / Coral Knowledge Services Pvt. Ltd. / Rahul Chhillar
Avg. LWA :
5
(251 entries)
Willing to work with again:
Yes
Jan 03, 2015

Willing to work with again:
Yes
Dec 22, 2014
Phamanee Tougeron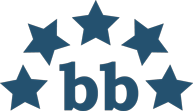 Smiley Translation Services
Avg. LWA :
5
(1 entry)
Willing to work with again:
Yes