On our behalf Jaroslav has made a short English-Czech translation in the nutrition field.
Recommended translator. Thank you Jaroslav
Highly professional & a very pleasant person to work with.

Jaroslav Hyspecký
(this provider)
Angelika is a wonderful person always ready to help. Anytime again.
Outsourcer feedback
(Those who did not leave a comment)
Sep 23, 2016
T Valley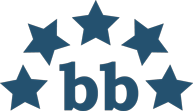 Translation Valley
Avg. LWA :
5
(10 entries)
Willing to work with again:
Yes
Apr 04, 2014
Nohemi Trevino (ELC GROUP LTD (formerly European Localization Cent)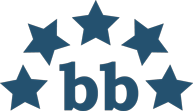 ELC GROUP LTD / formerly: European Localization Center / Momaja, s.r.o.
Avg. LWA :
4.4
(17 entries)
Willing to work with again:
Yes