Services
Translation, Interpreting, Editing/proofreading, Software localization, Voiceover (dubbing), Subtitling, Training, Transcription, Copywriting
Languages
מערבית לאנגלית, מערבית לאיטלקית, מאנגלית לערבית, and 3 more.
Specializes in
חשבונאות, רפואי (כללי), חומרים (פלסטיק, קרמיקה וכו'), and 7 more.
This service provider is not currently displaying positive review entries publicly.
5.00 (20 reviews)
---

GlobalCitizens
Jul 10, 2020
Average WWA rating given: 5.00
(40 entries)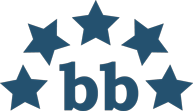 Global Citizens
Avg. LWA :
4.9
(59 entries)
Professional Translator. immaculate attention to details and good communication. I highly recommend.

Alaa Mahm
Jun 18, 2019
Average WWA rating given: 4.47
(19 entries)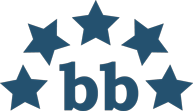 BTDIC translation services / btdic.net
Avg. LWA :
5
(99 entries)
Without a doubt, one of the best Translators I have ever worked with, Mr. Ahmed is Excellent, Flexible and very responsive. What else can a client ask for? WE Strongly recommend his services!
ttgmea
Oct 28, 2018
Average WWA rating given: 4.97
(171 entries)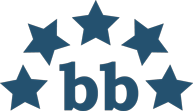 The Translation Gate, LLC
Avg. LWA :
4.6
(508 entries)
Very professional, willing to work again with him.
This sevice provider has not yet received any colleague feedback.
Have you worked alongside this service provider? Leave Ahmed Algelany a rating.